Our Team
Conormara has an expansive network of highly skilled and experienced associates and co-investors available to assist with business issues, both pre- and post-acquisition.
Ray Kennedy, Founder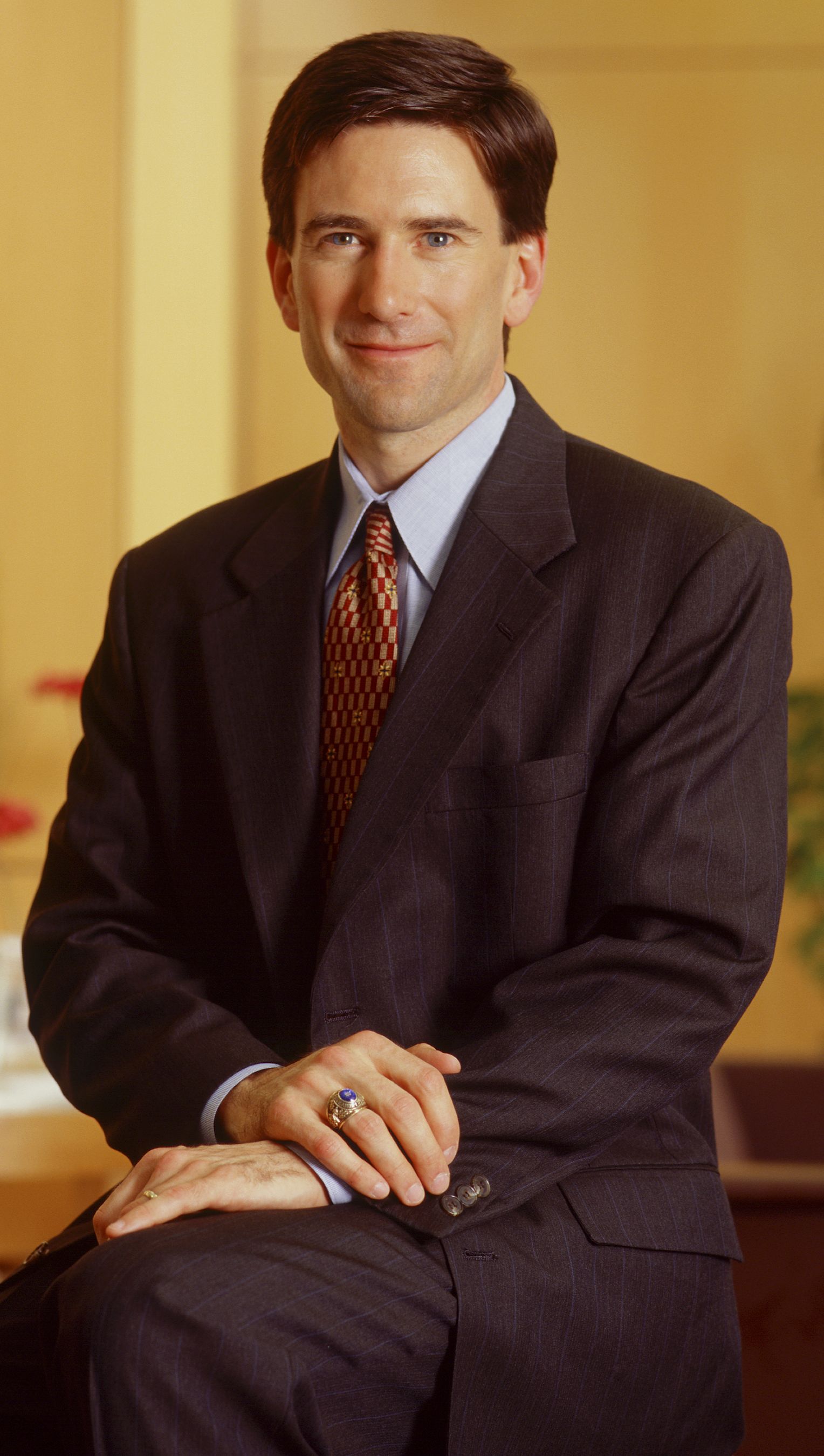 Ray Kennedy is the founder of Conormara Investments. Conormara was established for the purpose of acquiring and growing businesses, and since 2006, has made several investments along with related family investment entities.
Prior to founding Conormara, Ray served as SVP Marketing and Sales with Delta Faucet Co., a division of Masco Corporation. During his time at Delta, Ray repositioned the company's brands, launched a new brand and business segment, and revitalized product development. He also restructured sales and marketing to improve efficiencies, and successfully streamlined the organization's selling processes. Ray held senior management responsibility for the company's two largest big box retail customers and worked closely with operations and supply chain management on sourcing, manufacturing and continuous improvement efforts.
Prior to Delta Faucet, Ray worked in pharmaceutical marketing and sales for Eli Lilly and Co. and management consulting for Touche Ross & Co.
Ray Kennedy received his MBA in Marketing and Finance from the University of Michigan, and earned a BA in Economics from the University of Notre Dame. He resides in Indianapolis, has two children, and is involved in several community and volunteer organizations.